Innovative functions on flexible substrates
Metallized paper: BlueLake® Galaxy
After seven years of development in R&D, Rexor leader in the field of luxury packaging is proud to present the BlueLake Galaxy®.
The BlueLake Galaxy® allows to offer to professionals of the packaging of luxury a paper and/or cardboard, metalized plastic of a very high level of Shine-free.
The : a metallised paper that is printable in offset UV and digital printing. Available on stock.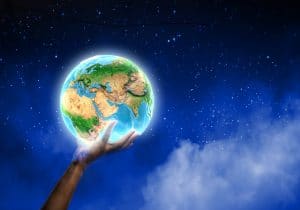 The benefits of the BlueLake. Galaxy
Technical
- Exceptional brightness
- Colors magnified
- Excellent printability
- Anti-static
Ecological
- Brightness without plastic
- Weight reduction of the packaging
- 90% less polluting than a metallised PET
Available on stock / format B1 (700 * 1000) / 135g and 300g