REXOR will be present at the PCD Paris show on 30 and 31 January 2019 at J17 booth!
Meeting in Paris to show Packaging of Perfume Cosmetics Design and on 30 and 31 January. This fair brings together in one place the talent, the passion and expertise best manufacturers of packaging and materials from around the world.
It is the opportunity for Rexor to affirm its leading place in the luxury industry, and put forward its unique know-how.
This year we will introduce several innovations that meet basic trends of the packaging market which:
-L'IML® :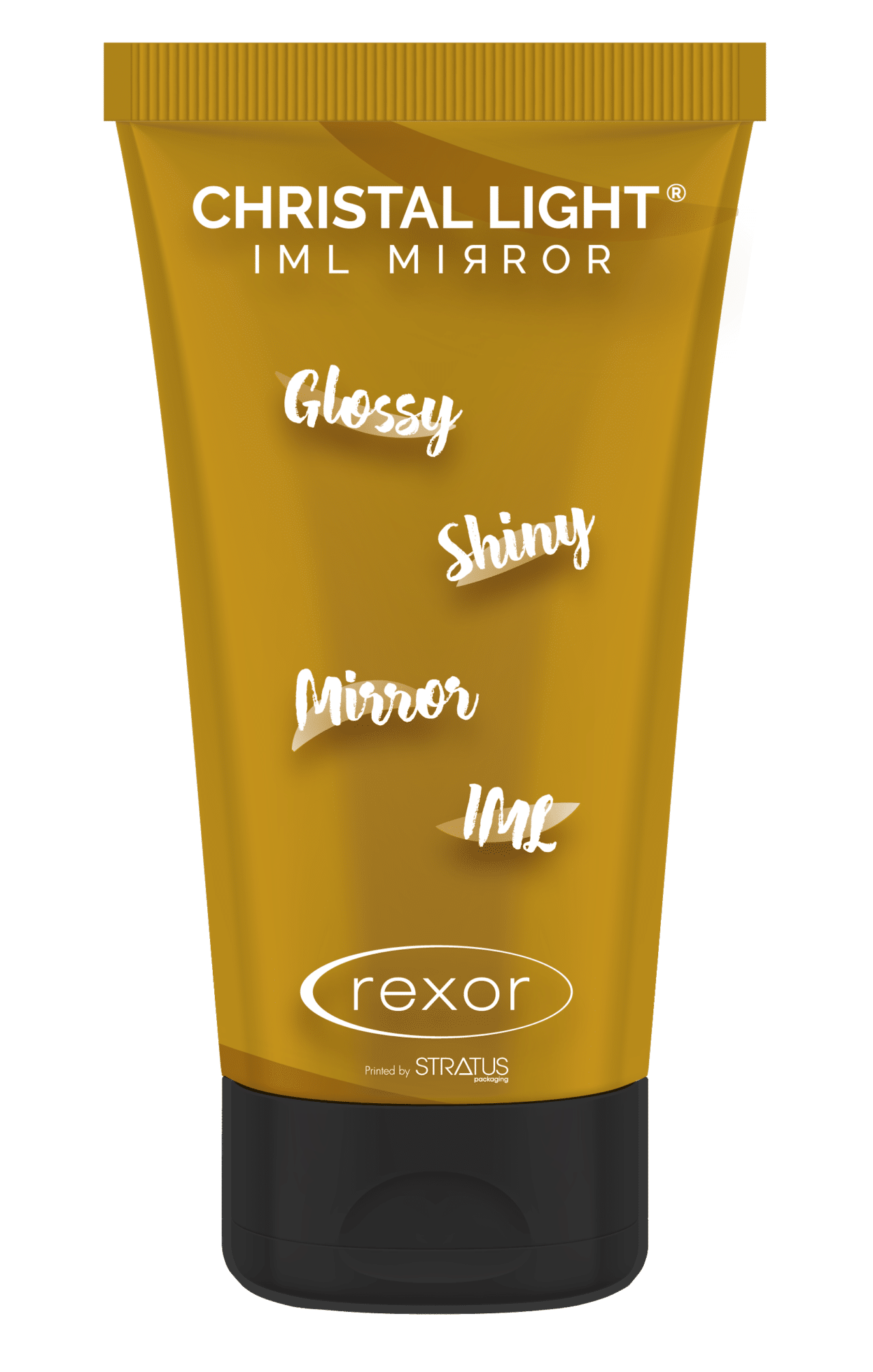 -The BlueLake. :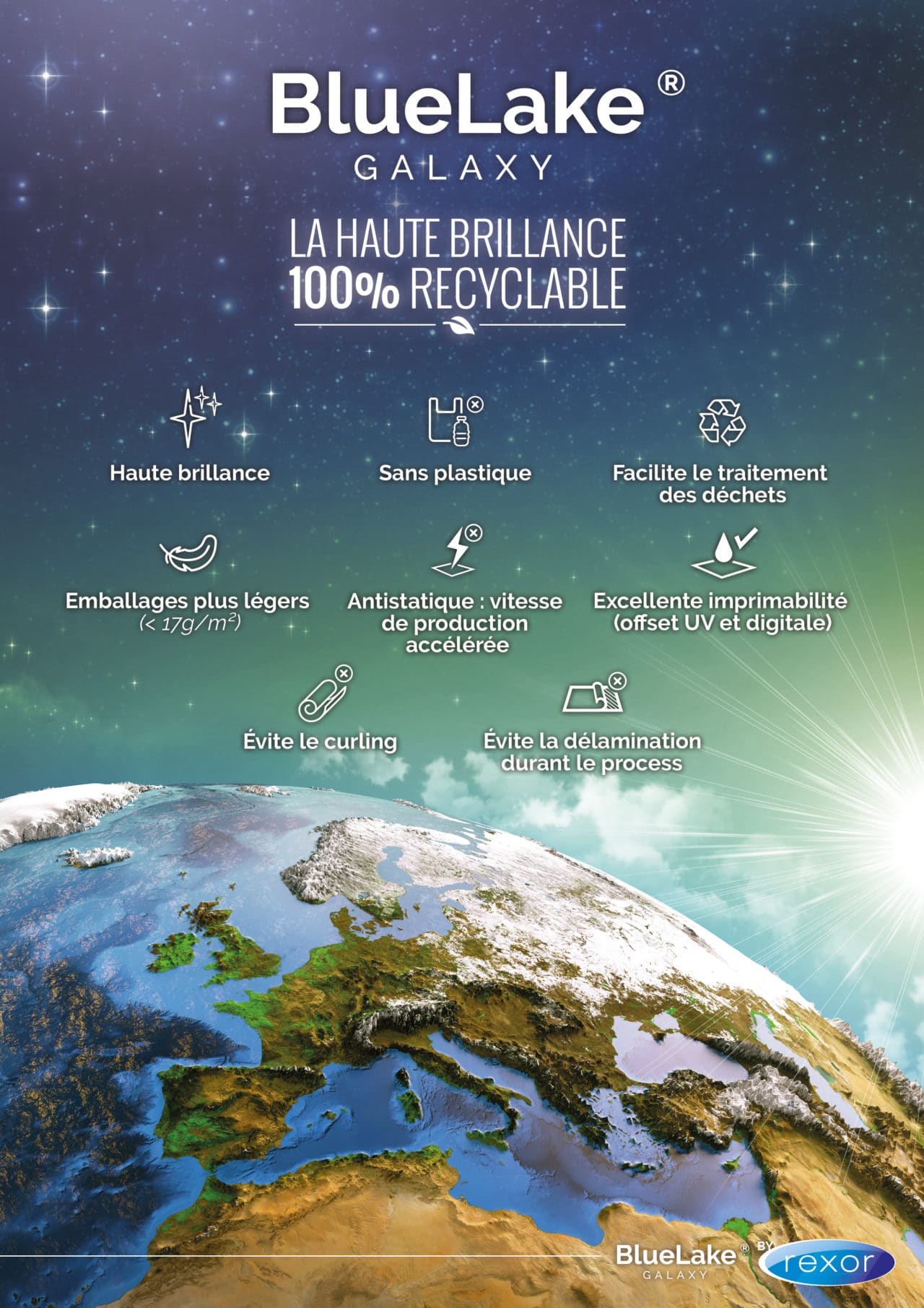 -The Light Christal Diamond Finish® :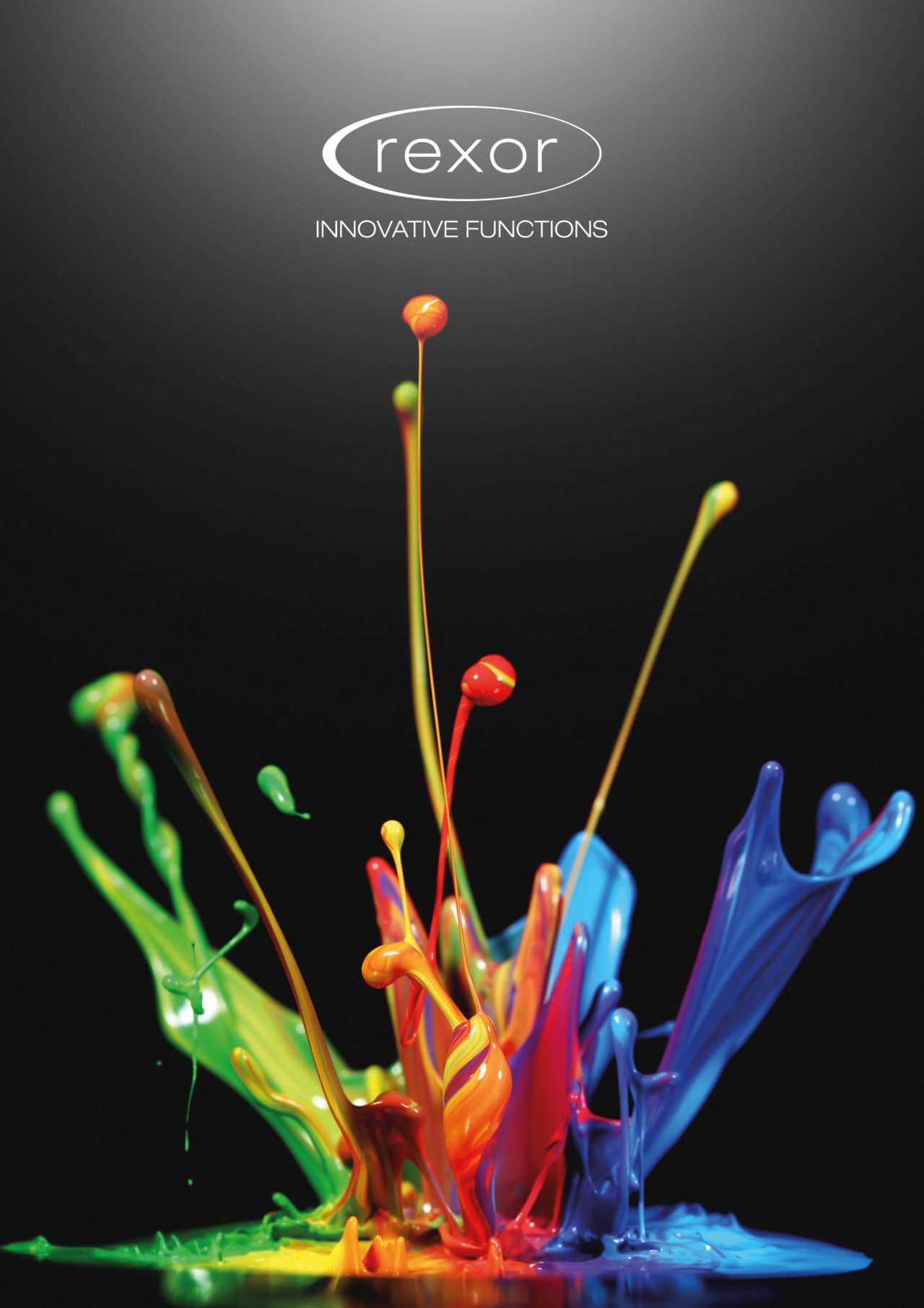 Many participants representing the brands international and their packaging services providers. Exhibitors are showing the latest trends in packaging and distribution.
Come talk with us at stand J17, in order to go after your boldest projects …
Why should visit ADF&PCD?
Because it is the encounter with the innovation of the brands don't miss packaging experts.

This fair of Paris brings together more than 350 suppliers, with, supplement, 2 conferences whose programs are designed to take stock of all the innovations in terms of technical advances and trends in packaging.
The ADF (Aerosol lounge & Dispensing Forum) will also be present at the same time to DCs in order to gather yet more technology transfer and innovation.
All Rexor team