Innovative functions on flexible substrates
Document protection and security papers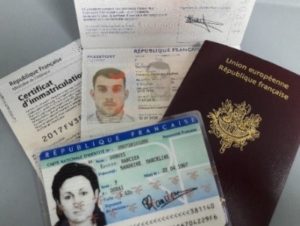 A trusted partner:
Acteur Français reconnu depuis plus de 30 ans sur le marché des fils de sécurité pour la protection des documents officiels (CNI, Passeport, Titre de véhicule…), REXOR est votre partenaire privilégié pour le développement en toute confidentialité et indépendance, de anti-counterfeiting solutions and or solutions anti-falsification innovantes.
According counterfeit problems encountered, REXOR designed and co-developed with customers physical security solutions as a son, tapes, films with customized security features, visible and / or hidden.
Son and security tapes:
Based on our equipment d'coating, of metallising, of metallizationAnd our expertise formulation varnish, coating or inks, as well as & rsquo; in cutting Spotted thread REXOR develops security solutions you need for the fight against forgery of documents.
Rexor product especially son or Custom security tapes for your Security documents (Passeport, Documents Officiels et Gouvernementaux, Documents Trustees, Certificats, Titre…), Bank notes, value documents (Diplomas, Certificates, Tickets ...).
These security son or flat strips embedded in the mass or window in the paper, are a major safety feature. They can indeed integrate several types of security against counterfeiting, reproduction (copy, scan ...), such as:
→ Mini characters or black or colored micro-printed
→ motifs or texts demetallised negative or positive
→ From the fluorescence of different colors under UV long or short
→ The taggants or only detectable markers with dedicated readers
The multi-level authentication:
Our son or security tapes can integrate multiple security levels to be authenticatable by the man in the street (security level 1), by the customs official (security level 1 and 2) and by trained inspectors (security level 3).
Classification of securities:
Level 1 : Visible to the naked eye (print, images or printed patterns).
Level 2 : Invisible to the naked eye but révélables with a magnifying glass like standard equipment, UV light, infrared laser pointer ...
Level 3: Invisible to the naked eye but detectable with equipment or portable player, dedicated and specific (optical, optoelectronic, magnetic ...).
elements Value protectionMultilevel side: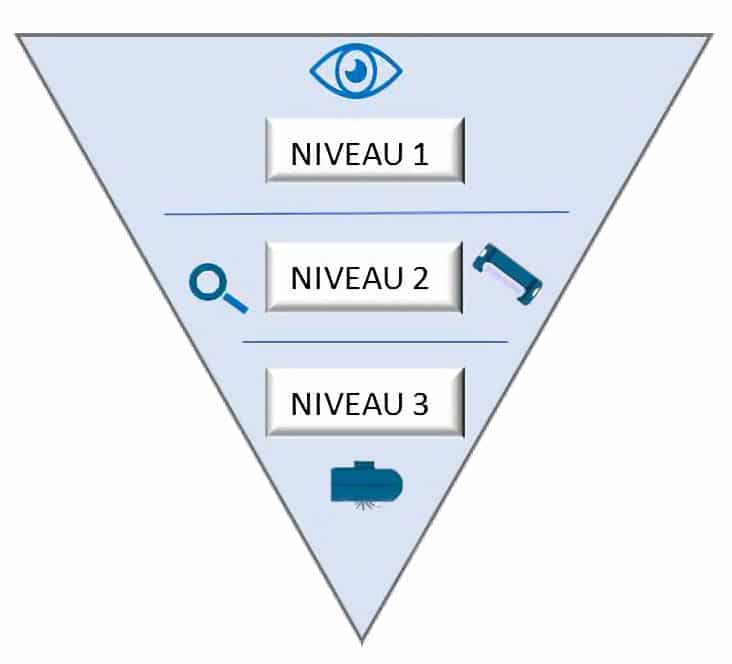 Examples of security Level 1: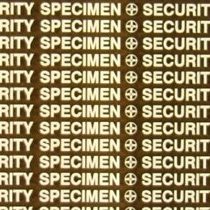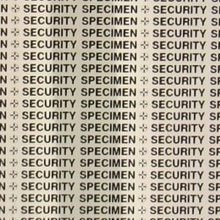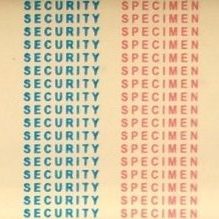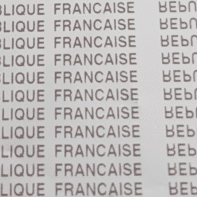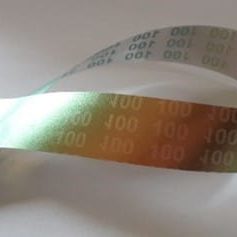 Examples of security Level 2: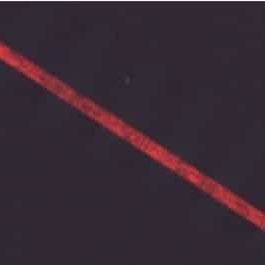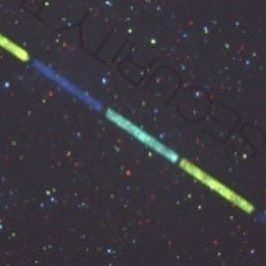 Level 3 security Example: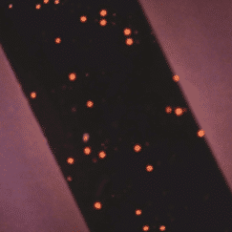 Our customized solutions:
Rexor is listening to your needs to develop with you son, ribbons or personalized safety films meet your specifications functional and technical specifications.